Finnish Reindeer Moss - Highest Premium Quality - Purified
Preserved Finnish Reindeer Moss - This is a purified moss of the highest Premium Quality
Finnish Reindeer Moss, due to its larger heads and richer appearance, is used to create stunning green walls , wall art & vertical gardens.
Below a photo showing difference between Finnish Reindeer Moss to Norwegian Reindeer Moss.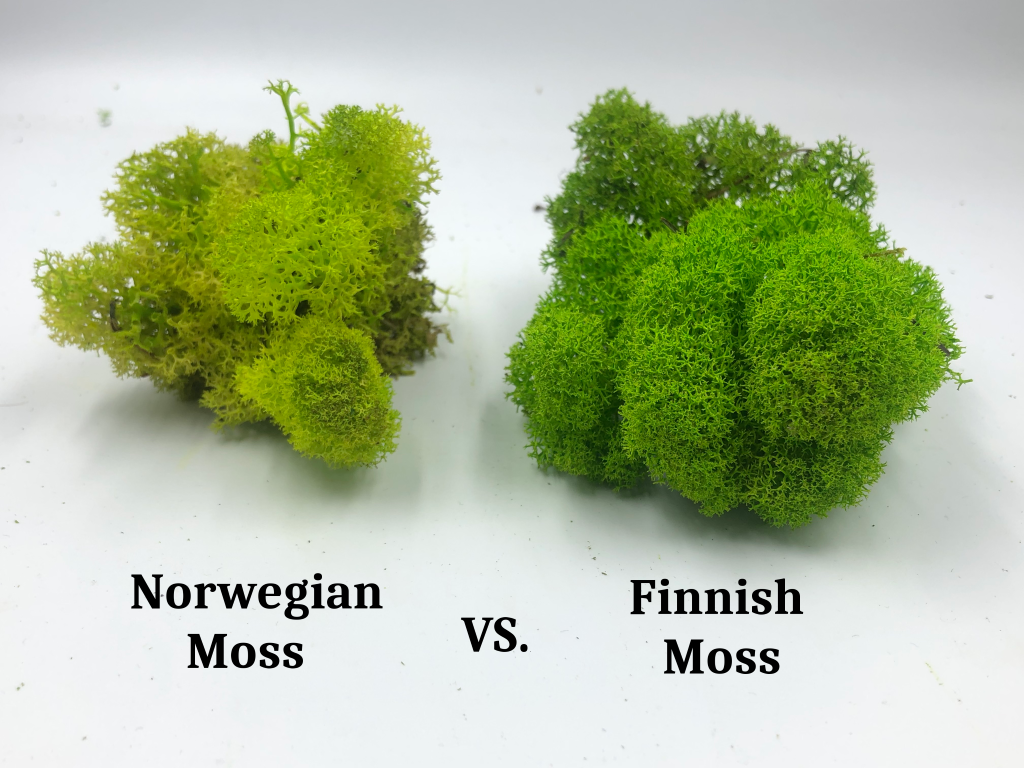 We sell only hand-selected moss of the highest quality, the moss comes from European plantations that we have verified and visited in person (Finland, Norway, Sweden and the foothills of the Alps)
Please do not confuse our top quality natural - real preserved moss with some cheap low-quality moss of unknown origin available on trading platforms.
Our store's range includes premium Preserved Finnish Reindeer Moss sold in large bulk boxes of 4kg, and smaller 2kg & 0,5 kg boxes.
About 6.5 kg of Finnish Reindeer Moss is needed to make 1 m2 of dense and rich-looking moss walls.
The moss is completely maintenance-free, additionally it absorbs sound and cleans the air.
Reindeer Moss, a piece of real forest on the wall.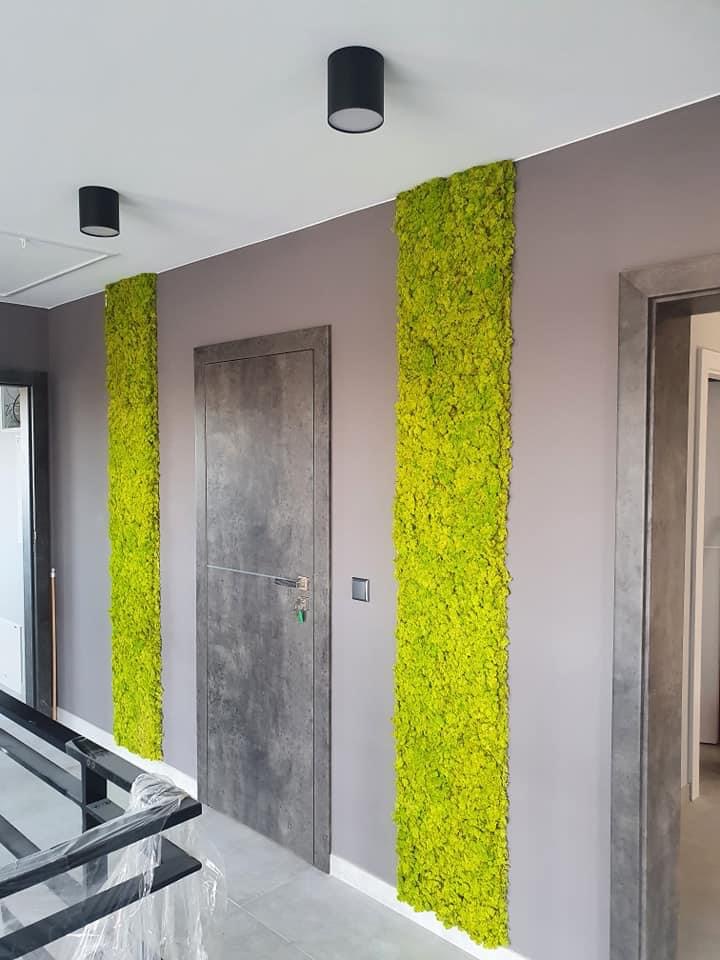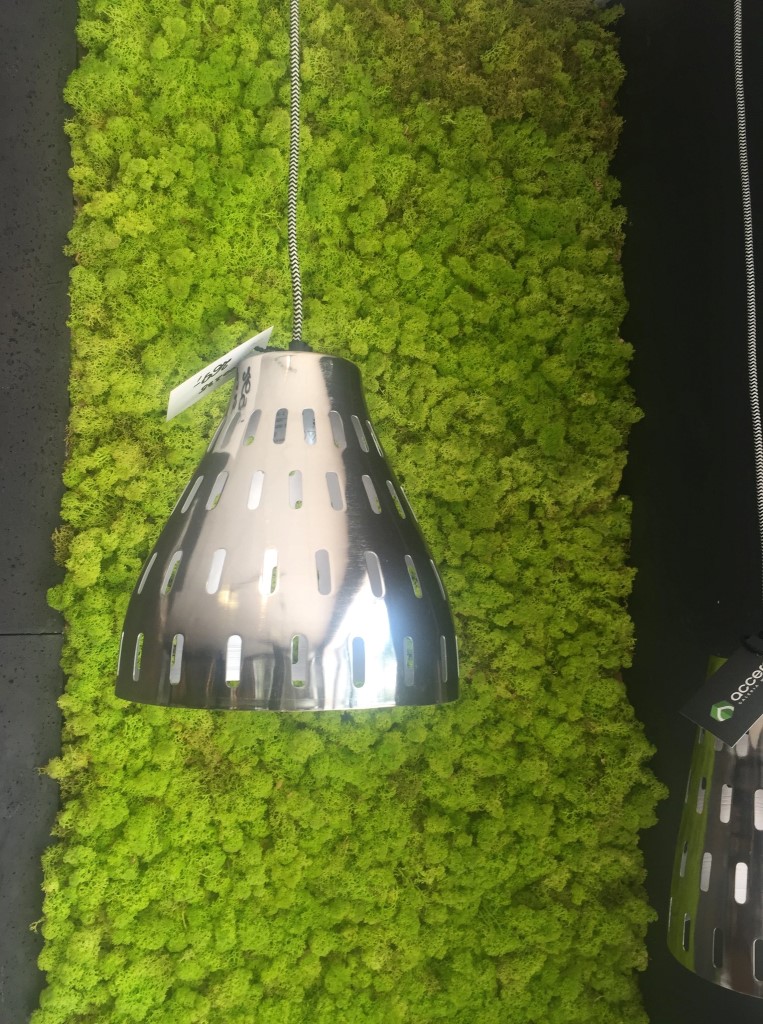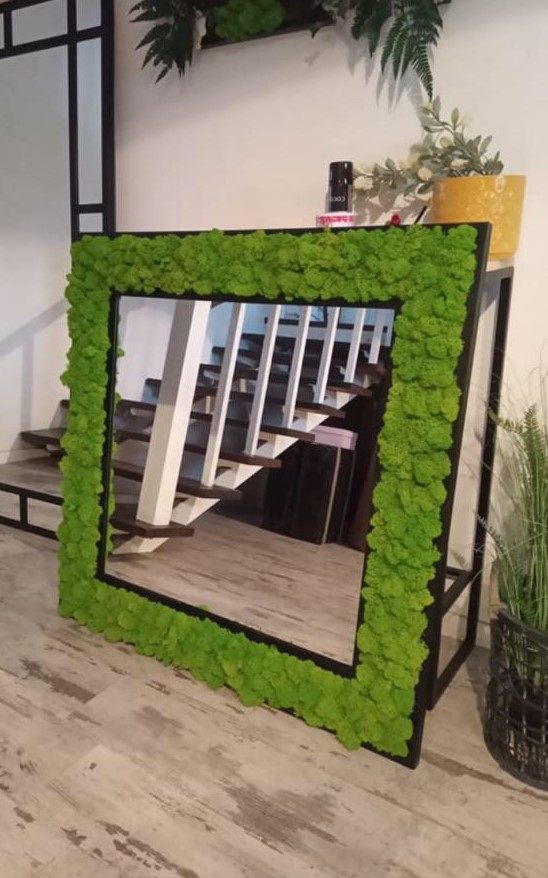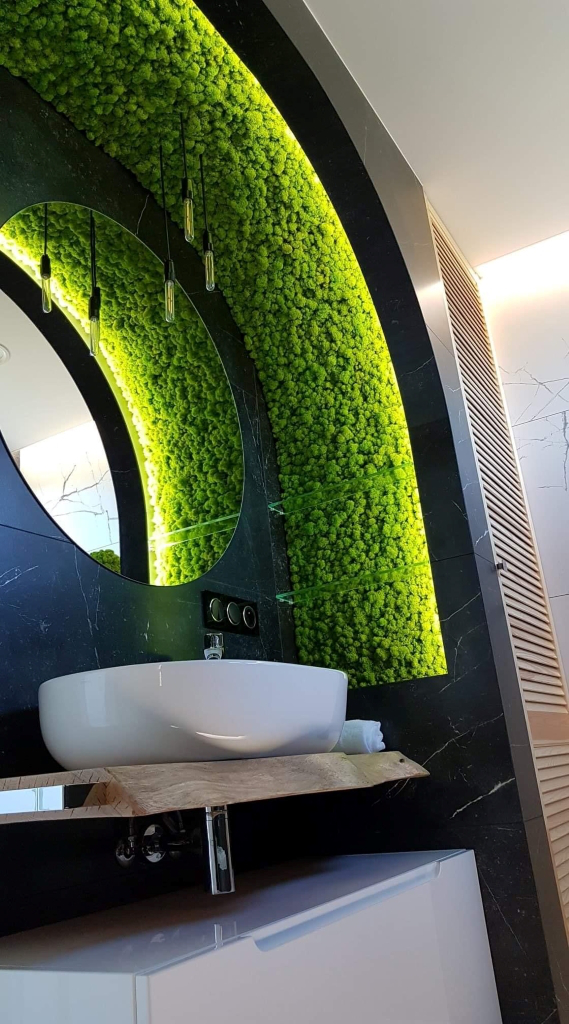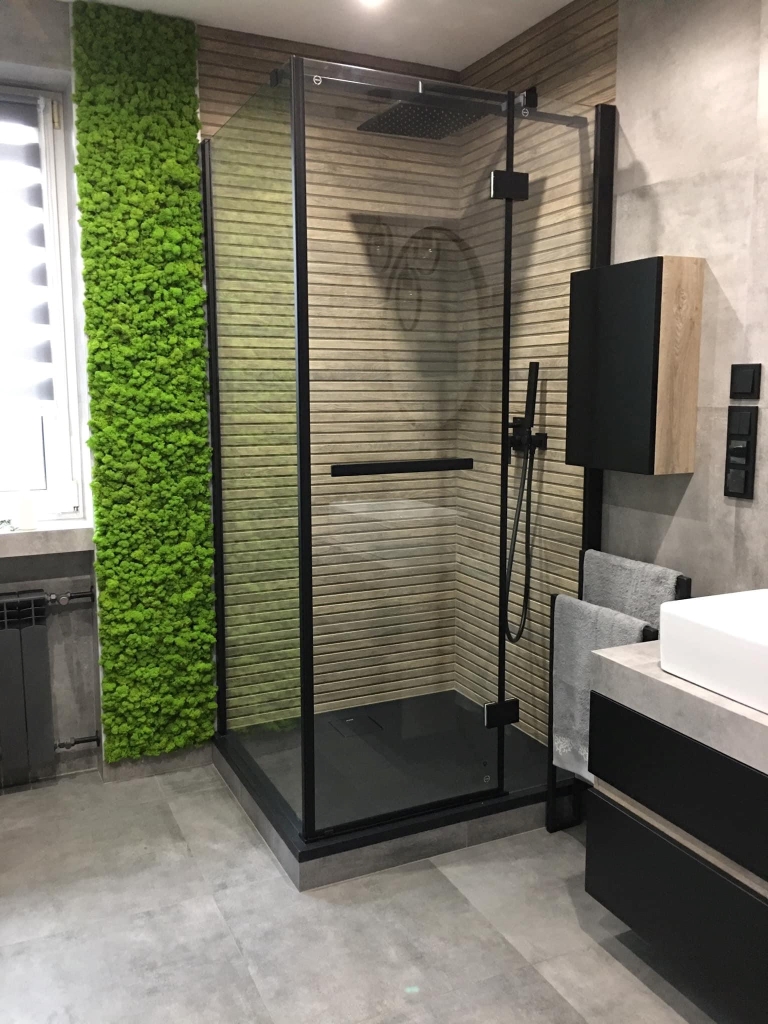 The moss is designed for indoor use, it is not weatherproof.
Preserved Moss

£67.95

Premium Purified Reindeer Moss Dark Green 2 kg FINNISH

Preserved Moss

£67.95

Premium Purified Reindeer Moss Fuchsia 2 kg FINNISH

Preserved Moss

£67.95

Premium Purified Reindeer Moss Natural - White 2 kg FINNISH

Preserved Moss

£67.95

Premium Purified Reindeer Moss Orange 2 kg FINNISH

Preserved Moss

£67.95

Premium - Purified Reindeer Moss Red 2 kg FINNISH

Preserved Moss

£67.95

Premium Purified Reindeer Moss Spring Green 2kg FINNISH

Preserved Moss

£67.95

Premium Purified Reindeer Moss Yellow 2 kg FINNISH

Preserved Moss

£119.95

Premium Purified FINNISH Reindeer Moss Spring Green Box 4kg

Preserved Moss

£119.95

Premium Purified Reindeer Moss Apple – Medium Green 4kg FINNISH

Preserved Moss

£119.95

Premium Purified FINNISH Reindeer Moss Dark Green 4kg