Preserved Moss Walls
Best Price Guarantee.
Our moss walls, vertical gardens made of preserved moss will allow you to finish your interior in a unique and modern way.
With our moss wall panels you can create a luxurious, eye-catching wall finish that will be remembered by your customers.
Our moss is 100% natural - real, obtained from private plantations in Scandinavia, immediately after harvest moss is preserved with the highest quality solutions, which guarantees that it will retain its properties for many years, moss is dyed in eco friendly dyes, our decorative panels made of preserved moss also have acoustic properties, they perfectly absorb noise.
Our green moss walls are handmade by our team of florists with many years of experience, which
guarantees the highest quality and density of moss on our panels.
Thanks to many years of experience in the production of moss panels/moss walls, our panels do not lose their color and remain soft and retain their highest properties for many years Individual panels can be joined together to form a compact uniform surface.
All our moss panels are completely maintenance-free, they do not need any care or watering.
The panels are sold in a standard size of 50 x 50 cm, which ensures their easy installation and minimizes the risk of damage during transport.
Panels are made in such a way that they can be easily cut to the desired size on site.
It is also possible to make panels according to an individual project (e.g. moss company logo, color mixing according to the customer's design, etc.)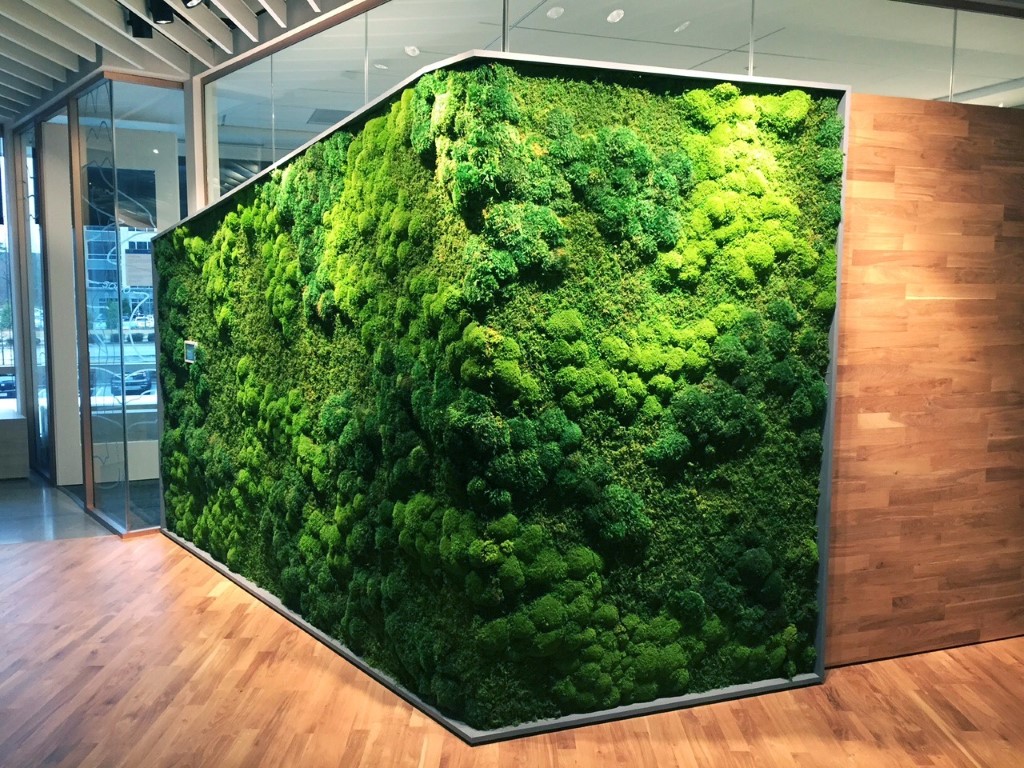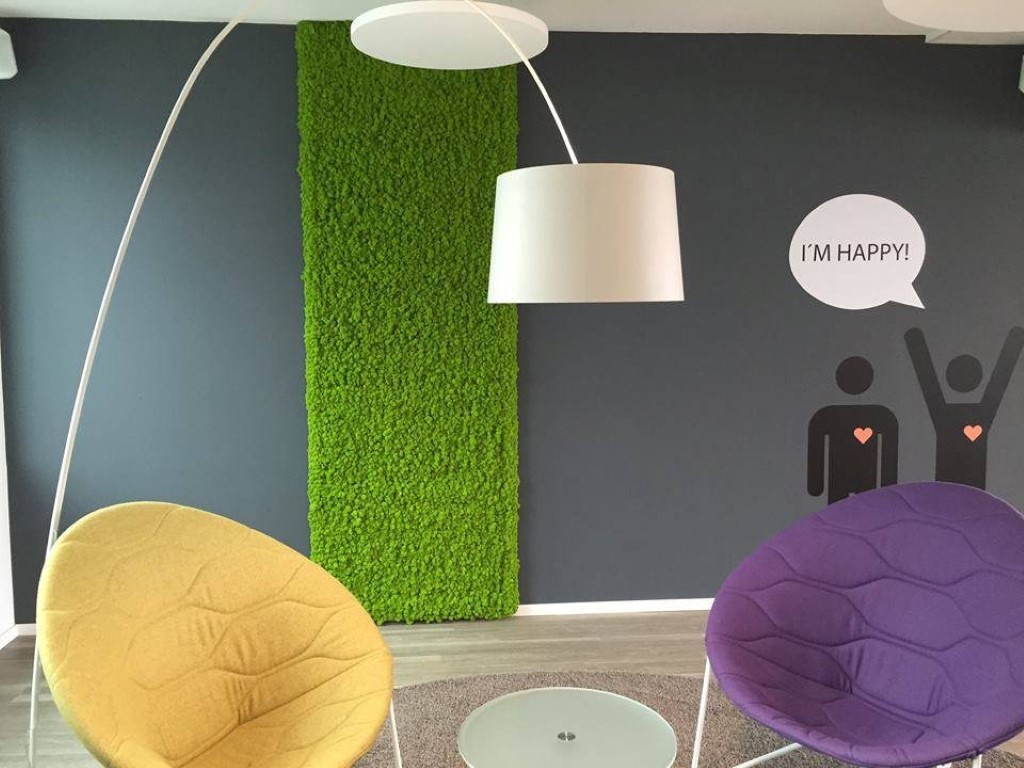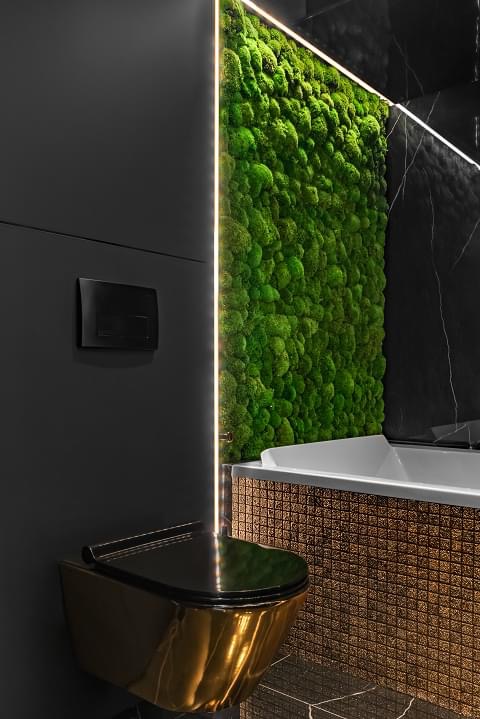 Preserved Moss

£125.99 £94.99

Premium reindeer moss panel 50 x 50 cm, easy installation. Spring Green Color

Preserved Moss

£125.99 £94.99

Premium reindeer moss panel 50 x 50, easy installation. Medium Green Color

Preserved Moss

£125.99 £94.99

Premium reindeer moss panel 50 x 50 cm for DIY installation. In natural white color

Preserved Moss

£125.99 £109.95

Premium pillow - bun moss panel 50 x 50 cm for DIY installation. Dark Green Color

Preserved Moss

£125.99 £109.95

Premium pillow moss panel 50 x 50 cm for DIY installation. Medium Green

Preserved Moss

£125.99 £109.95

Premium pillow moss panel 50 x 50 cm for DIY installation. Light Green Color

Preserved Moss

£47.95 £39.95

Pillow/Bun moss wall panels - 100% hand-made product.

Preserved Moss

£47.95 £39.95

Pillow/Bun moss wall panels - 100% hand-made product.

Preserved Moss

£47.95 £39.95

Pillow/Bun moss wall panels - 100% hand-made product.

Preserved Moss

£45.49 £39.95

12"x12" Reindeer moss wall panels designed for DIY installation.

Preserved Moss

£45.49 £39.95

12"x12" Reindeer moss wall panels designed for DIY installation.

Preserved Moss

£125.99 £94.99

Premium reindeer moss wall panel 50 x 50 cm for DIY installation. Blue Color

Preserved Moss

£149.99 £119.99

Round acoustic moss panel for DIY installation , 50cm diameter - mixed spring green and dark green color.

Preserved Moss

£149.99 £119.99

Round reindeer moss wall panel for DIY installation, 50cm diameter, spring green color.

Preserved Moss

£125.99 £94.99

Reindeer moss wall panel 50 x 50 cm, easy installation, dark green color.

Preserved Moss

£84.99

Flat moss wall panel 50 x 50cm for DIY installation | color - light green