Pillow Moss/ Bun Moss/ Ball Moss
Pillow moss / bun moss or so-called pole moss is the most popular moss in our range, this type of moss is the absolute Number One among our customers.
Preserved Pillow Moss/ Bun Moss offer you endless possibilities of creating the interior design you have always wanted.
Pillow moss works very well in combination with flat moss, by combining these 2 types of moss you can create eye-catching, unique walls.
The only limit is your imagination.
Preserved Bun Moss / Pillow Moss is very often used on larger surfaces, it's perfect to create entire green moss walls, as a background for company logos, for DIY Crafting, smaller decorations and Wall art, Pillow Moss gives unique 3D effects with appropriate LED backlighting.
There are 2 types of pillow moss available in our store, Premium Quality Alpine Pillow Moss is intended for creating green walls, paintings and wall-art (it is very soft and has expressive, vivid colors) and Polar Pillow Moss, it's intended for smaller decorations and for florists (Polar Pillow Moss has more toned colors).
The pillow moss available in our store is a 100% real - it's preserved moss of the highest quality, moss is obtained through manual harvests, moss is grown in private forests/farms, it's cultivation is regulated and it has no negative impact on the natural environment.
Immediately after harvest Moss is preserved in a special solution and dyed in BIO dyes,
Moss retains its properties for many years.
We sell only hand-selected moss of the highest quality, the moss comes from European plantations that we have verified and visited in person (Finland, Norway, Sweden and the foothills of the Alps)
Please do not confuse our top quality natural - real preserved moss with some cheap low-quality moss of unknown origin available on trading platforms.
Advantages of pillow moss:

- 100% Real Moss
- Antistatic (does not collect dust)
- Hypoallergenic
- Sound-absorbing
- 100% Maintenance free
- It cleans the air
- Is an indicator of humidity
- Long - Lasting
- Safe,
- Relaxing,
- Natural three-dimensional bumpy structure,
- Diverse structure,
- Natural and juicy color
- Quick creation of decorations

If you have problems placing an order we are at your service - write to us at sales@preservedmoss.co.uk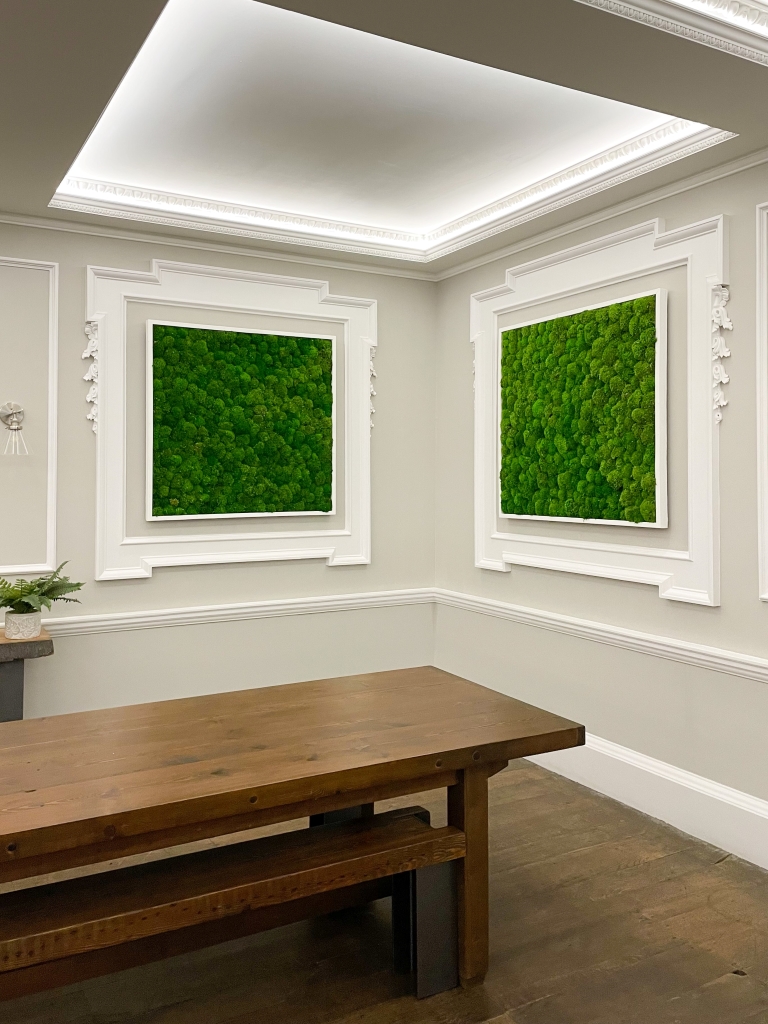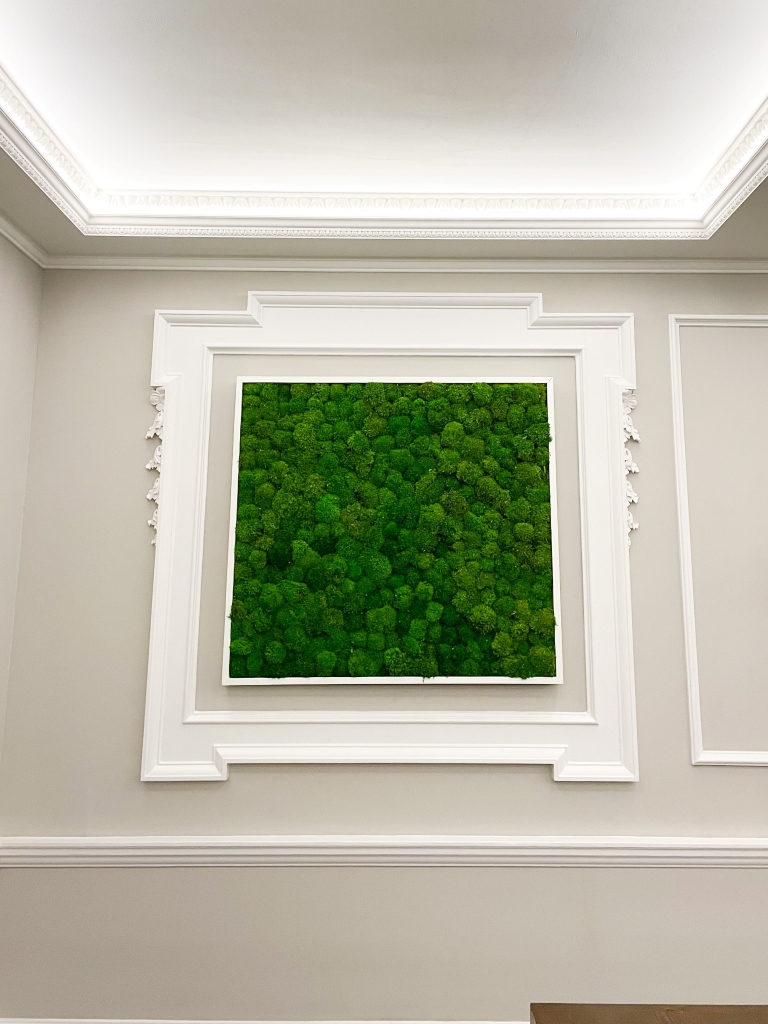 Preserved Moss

£119.95

Premium Alpine Bun Moss, Pillow Moss Medium Green Color - XL Bulk Wholesale box covers 0.6 m2 of moss

Preserved Moss

£119.95

Premium Alpine Bun Moss, Pillow Moss Dark Green Color - XL Bulk Wholesale box covers 0.6 m2 of moss

Preserved Moss

£119.95

Premium Alpine Bun Moss, Pillow Moss - Pole Moss Light Green - Olive Color - XL Bulk Wholesale box covers 0.6 m2 of moss

Preserved Moss

£109.95

Swedish Pillow Moss/ Ball Moss, Bun Moss- Dark Green - XL Bulk Wholesale box covers 0,5 -0.6 m2 of moss.

Preserved Moss

£109.95

Swedish Pillow Moss/ Ball Moss, Bun Moss- Light Green - XL Bulk Wholesale box covers 0,5 -0.6 m2 of moss.

Preserved Moss

£109.95

Swedish Pillow Moss/ Ball Moss, Bun Moss- Medium Green - XL Bulk Wholesale box covers 0,5 -0.6 m2 of moss.

Preserved Moss

£21.99

Premium Alpine Pillow Moss, Bun Moss 150g Box Light Green - Olive Color

Preserved Moss

£21.99

Premium Alpine Pillow Moss, Bun Moss 150g Box Medium Green Color

Preserved Moss

£21.99

Premium Alpine Pillow Moss, Bun Moss 150g Box Dark Green Color

Preserved Moss

£18.45

Swedish Pillow Moss/ Ball Moss, Bun Moss- Light Green - Small box covers 0.1 m2

Preserved Moss

£18.45

Swedish Pillow Moss/ Ball Moss, Bun Moss- Dark Green - Small box covers 0.1 m2

Preserved Moss

£18.45

Swedish Pillow Moss/ Ball Moss, Bun Moss- Medium Green - Small box covers 0.1 m2