Pillow moss / bun moss or so-called ball moss is the most popular moss in our range, this type of moss is the absolute Number One among our customers - interior designers and architects.
Preserved Bun Moss / Pillow Moss can be used to create unique 3d green walls - preserved moss walls, vertical garden. The pillow moss available in our store is a 100% real,
it's a natural moss of the highest quality

, moss is obtained through manual harvests from the private forests of Northern Europe.
Please do not confuse our top quality natural - real preserved moss with some cheap moss of unknown origin available on trading platforms (eBay or Etsy)
Pillow moss is used to create unique vertical gardens, green walls, moss walls. Bun moss is ideal for florists & wedding decorations, it is used to create exclusive, modern 3d, interior finishing elements such as gardens in the jar, moss wall art. and Kardashian style moss bowls.
Each box contains a mix of small, medium and large moss pillows.
The moss is ready to use, just take it out of the box and apply some hot glue to the back of it.
The moss is packed in large wholesale boxes of 0.5-0.6 sqm / 6-7 sqft each

, and smaller boxes of 150g ( 25cm x 25 cm decoration surface ) for smaller projects, the moss is aesthetically arranged, cleaned of most impurities. The pillow moss is ready to use after being removed from the box.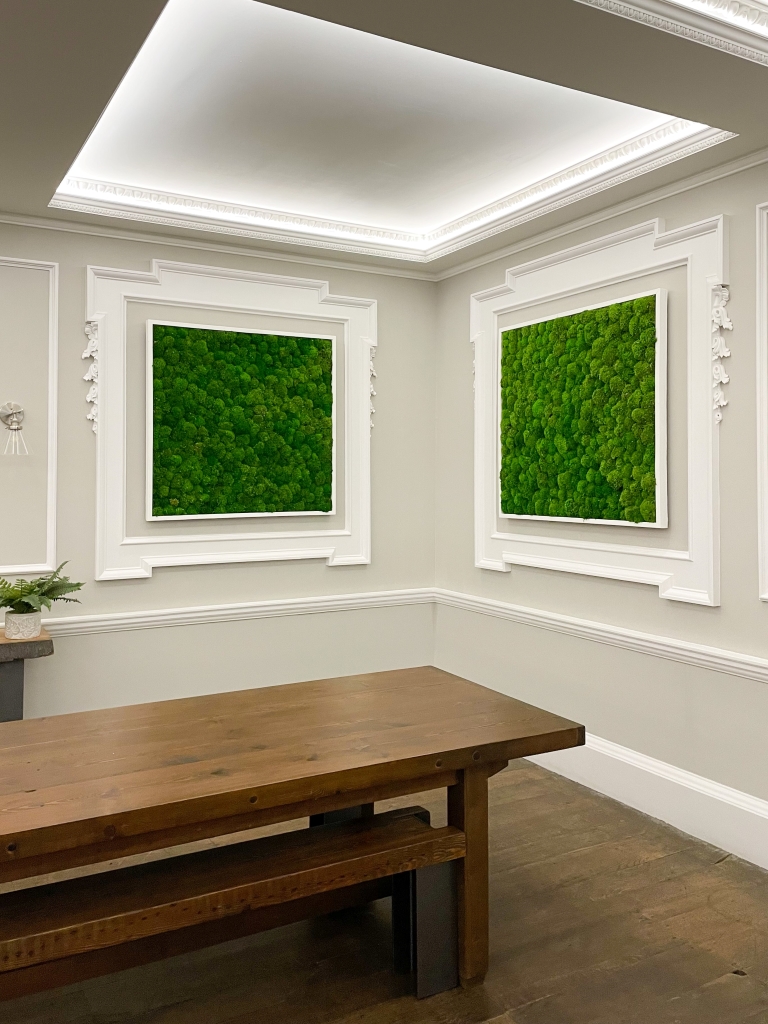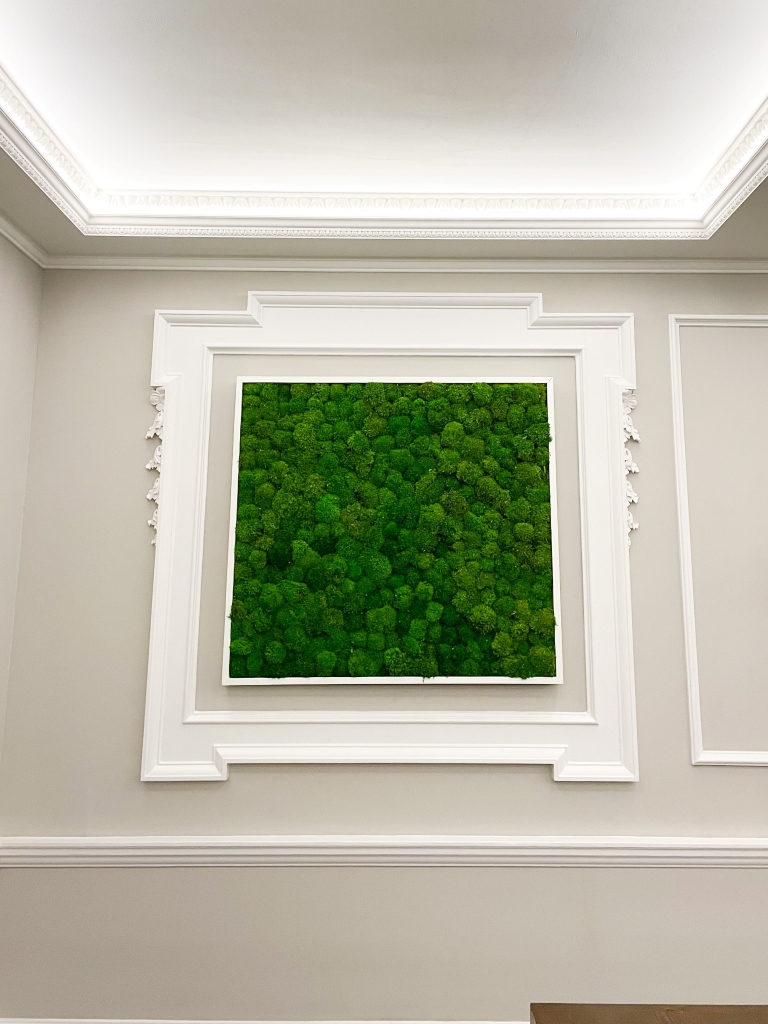 Advantages of pillow moss:
- maintenance-free,
- long - lasting
- safe,
- relaxing,
- natural 3d bumpy structure,
- varied structure,
- natural and juicy color
- quick creation of decorations
If you have problems placing an order we are at your service - write to us at
sales@preservedmoss.co.uk