Pillow Moss/ Bun Moss
Our top-quality real preserved decorative pillow moss, also known as bun moss is obtained through manual harvests from the private forests of Northern Europe.
Our moss is 100% natural and its preservation ensures its long-lasting, please do not confuse our natural - real preserved moss with cheap dried or artificial moss available on trading platforms (eBay or Etsy) Our moss has been permanently preserved with a special solution right after harvest and its color is obtained as a result of dyeing with natural 100% organic dyes, which gives it a unique, natural color and allows it to keep it softness for many years.
Pillow moss is ideal for unique florists & wedding decorations, is used to create exclusive, modern 3d, interior finishing elements such as living walls, moss wall panels, moss walls, vertical gardens, gardens in the jar, moss wall art and Kardashian style moss bowls.
Moss can be attached to the backing with a hot glue or decorators caulk.
Bun moss walls and panels becoming more and more popular among top interior designers & architects.
The moss is intended for indoor use, it is not weatherproof.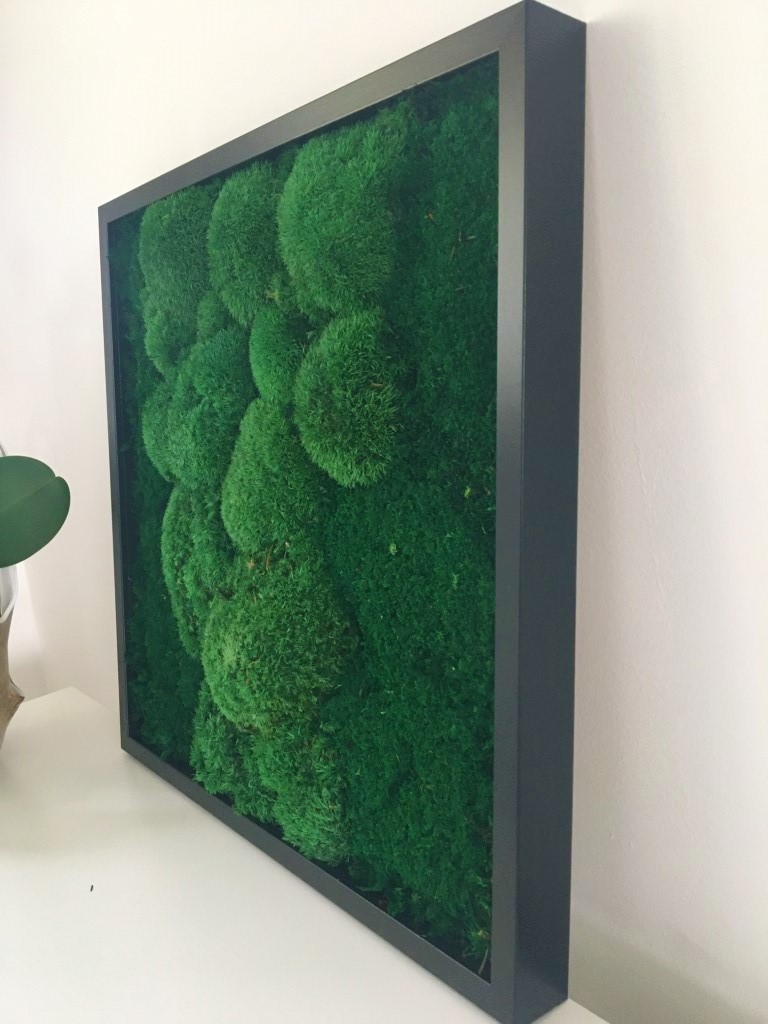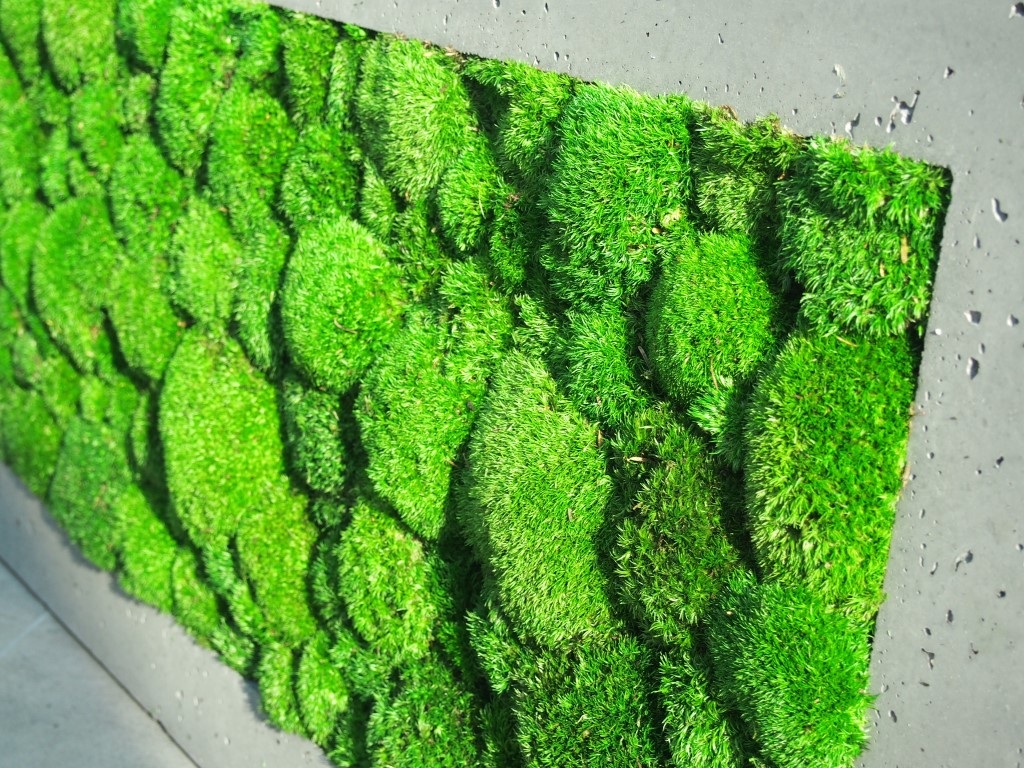 Preserved Moss

£139.99 £114.95

Premium Bun/ Pillow Moss Dark Green Color - Wholesale box for about 0.5 m2 - one box will give you 100x50 cm of moss surface

Preserved Moss

£139.99 £114.95

Premium Bun/ Pillow Moss Light Green - Olive Color- Wholesale box for about 0.5 m2 - one box will give you 100x50 cm of moss surface

Preserved Moss

£139.99 £114.95

Premium Bun/ Pillow Moss Medium Green Color - Wholesale box for about 0.5 m2- one box will give you 100x50 cm of moss surface

Preserved Moss

£19.45

Pillow Moss/ Bun Moss Dark Green Color

Preserved Moss

£19.45

Pillow Moss/ Bun Moss Light Green - Olive Color

Preserved Moss

£19.45

Pillow Moss/ Bun Moss Medium Green Color