Flat Moss
Our store range includes real premium quality decorative flat forest moss, also known as grass moss.
Flat forest moss is ideal for creating green panels, as a moss decor and as a grass moss for green walls. Flat grass moss fits very well in combination with cushion moss, being in the proportion of 80% to 20% or 50% to 50%, natural composition on the wall. Grass moss (flat moss) is available in 3 colors: dark, medium and light green. Dark flat moss perfectly harmonizes as a background to light cushion moss.
The moss is designed for indoor use, it is not weatherproof.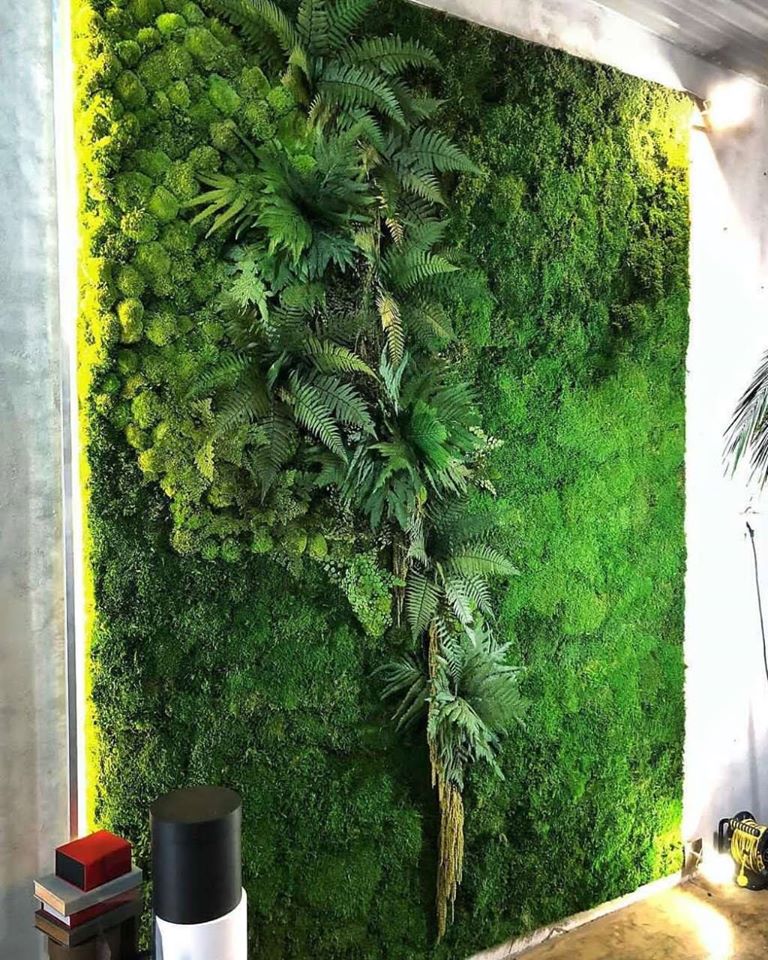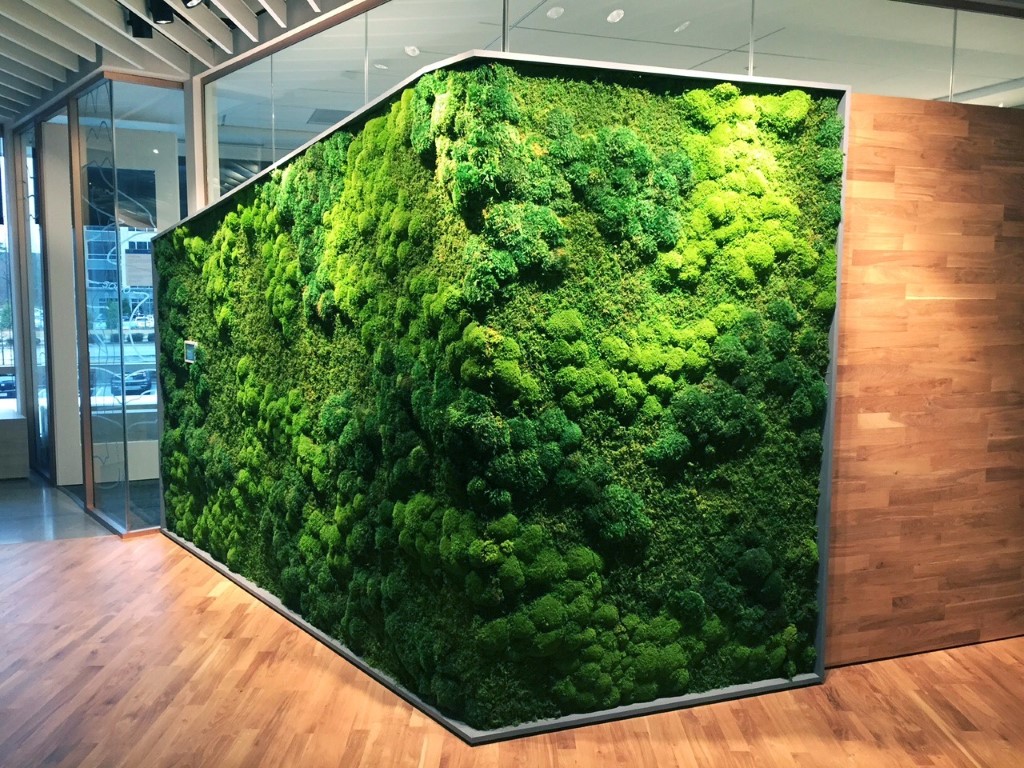 Preserved Moss

£149.99 £124.95

Premium Flat/ Forest Moss Dark Green Color- Wholesale Box - one box will give you 1m2 of moss surface

Preserved Moss

£149.99 £124.95

Premium Flat/ Forest Moss Light Green Color- Wholesale Box - one box will give you 1m2 of moss surface

Preserved Moss

£149.99 £124.95

Premium Flat/ Forest Moss Medium Green Color- Wholesale Box - one box will give you 1m2 of moss surface

Scandinavian Moss

£29.99

Premium Flat Moss/ Forest Moss Dark Green Color - One box covers approx 0.2 m2 of surface ( 50 x 40 cm )/p>

Preserved Moss

£29.99

Premium Flat Moss/ Forest Moss Light Green Color - One box covers approx 0.2 m2 of surface ( 50 x 40 cm )

Preserved Moss

£29.99

Premium Flat Moss/ Forest Moss Medium Green Color - One box covers approx 0.2 m2 of surface ( 50 x 40 cm )